The Center for Young Culture and Local Initiatives CZASOPRZESTRZEŃ
If you think about the meaning behind our name "Czasoprzestrzeń", translated into space-time, you might wonder what our institution is about, since it could mean almost anything. But in fact that already sums it up quite well. The Center for Young Culture and Local Initiatives CZASOPRZESTRZEŃ in Zajezdnia Dąbie (old tram depot) is a place where various kind of events and meetings take place.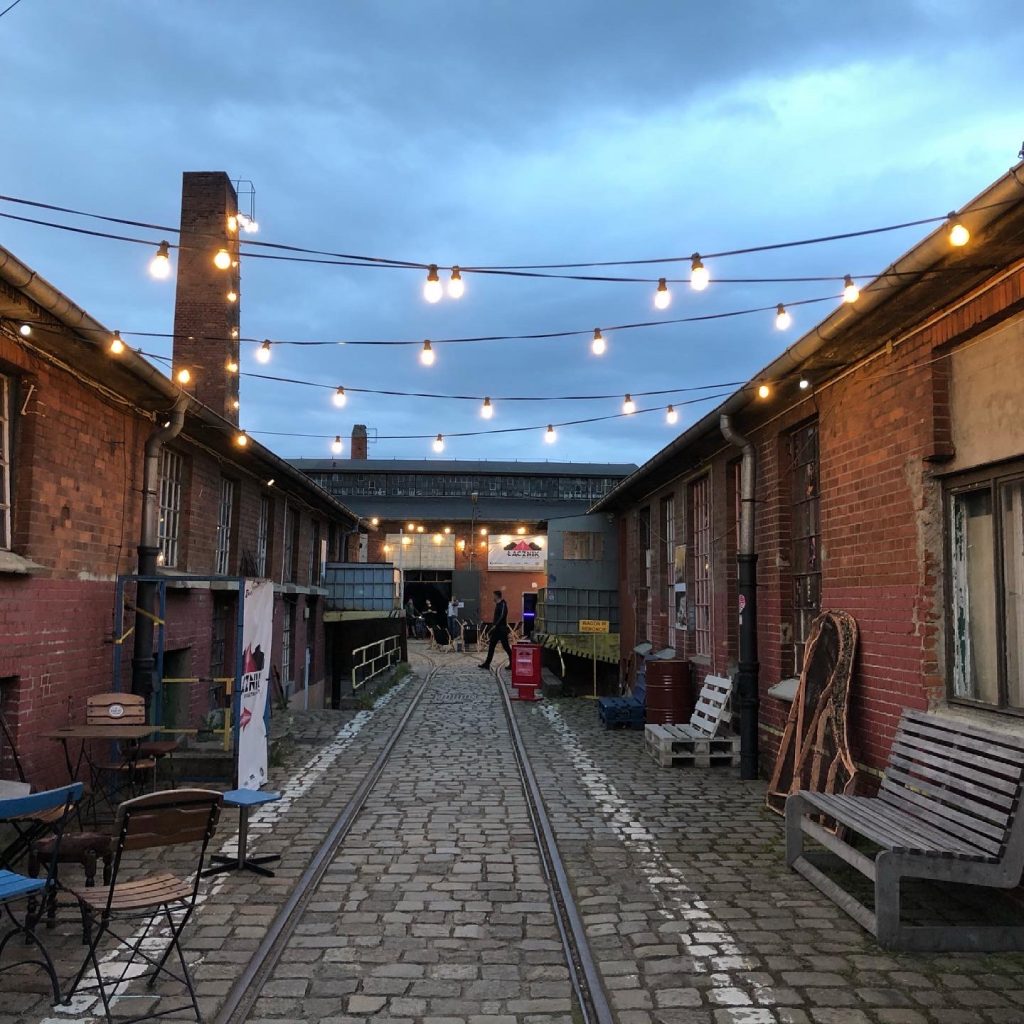 The centre has been run by the Raft Association since 2017 in Wrocław. The main aim of the project is to change the old Dąbie tram depot into a place vibrant with life, culture and community meetings. The project is co-financed by the the Municipality of the City of Wrocław.
You might get a better idea about it when taking a look at our activities of the past year: In 2022 we held about 100 events containing fairs, exhibitions, all kinds of festivals such as musical, gastronomical and artistic ones, theater performances, sports events and, last but not least, about 40 concerts. Adding to that, there were more than 200 hours of workshops taking place in our buildings plus scientific, ecological and entrepreneurial events. Since we offer and hold such a variety of happenings, they address different age groups and people like families, children, seniors, students, adults etc. as well as scientific, business and non-governmental organizations.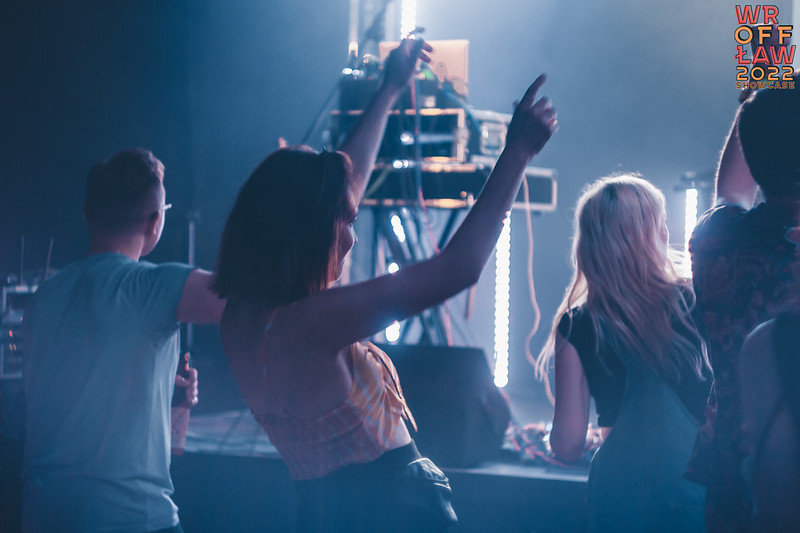 Not only do we want to further develop ourselves, but also we want to give the opportunity to develop and implement projects for others, of course with our infrastructure and organizational and cultural support. By doing that, our most important goal is to make Zajezdnia Dąbie (old tram depot) a place full of life, creativity and attractions for all kinds of people and communities in Wrocław. To strengthen that goal we would like to cooperate with small music venues in the year of 2023.
As mentioned above, we held a number of concerts in the past year and, thankfully to modern technologies, were able to even go on with that when the restrictions due to coronavirus got more severe. Two of our highlights were "wrOFFław" and "AvantArt festival" which attracted plenty of people to visit our buildings.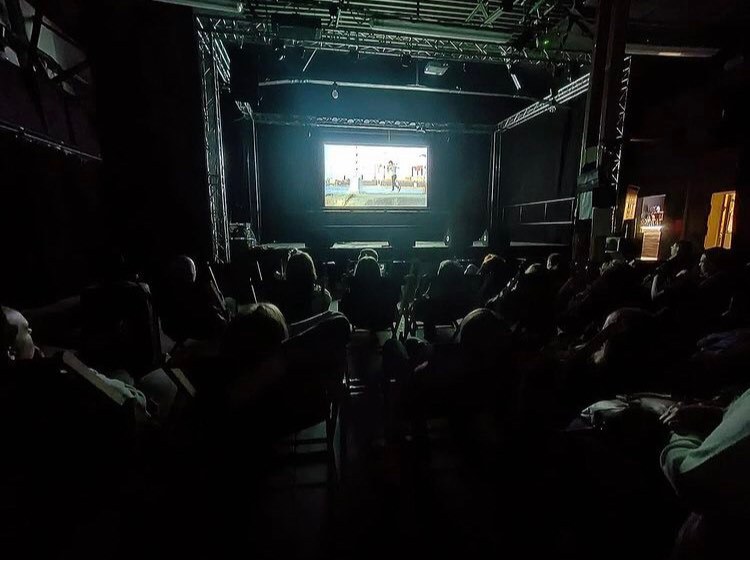 Relating to that, let's actually take a look at what our space has to offer! The tram depot was built in 1912–1913 connected with the opening of the Centennial Hall. The post-industrial interiors give the place an unique atmosphere. There are two halls with over 1,800 square meter of space each. Especially interesting, when keeping our music activities in mind, is our indoor club space "Klub Łącznik" which contains 267 square meters for organizing events, exhibitions, concerts, performances, lectures, etc. For the warmer seasons we also have an outer space with about 2 hectares of land where an outdoor area with a stage with seatings is created at the moment.
As you can see, there is nothing against creating a number of creative and artistic events, both inside and outside. So feel free to contact us and together let's build a space where people can forget about time 😉 !
If you would like to create an event with us please contact:

Paweł Drygas – concerts, Klub Łącznik (small music venue) manager; [email protected]
Barbara Matczak – theaters, exhibitions and cooperation with student organisations ; [email protected]
Adela Jakielaszek – scientific, ecological and entrepreneurial events, workshops and conferences; [email protected]